Apply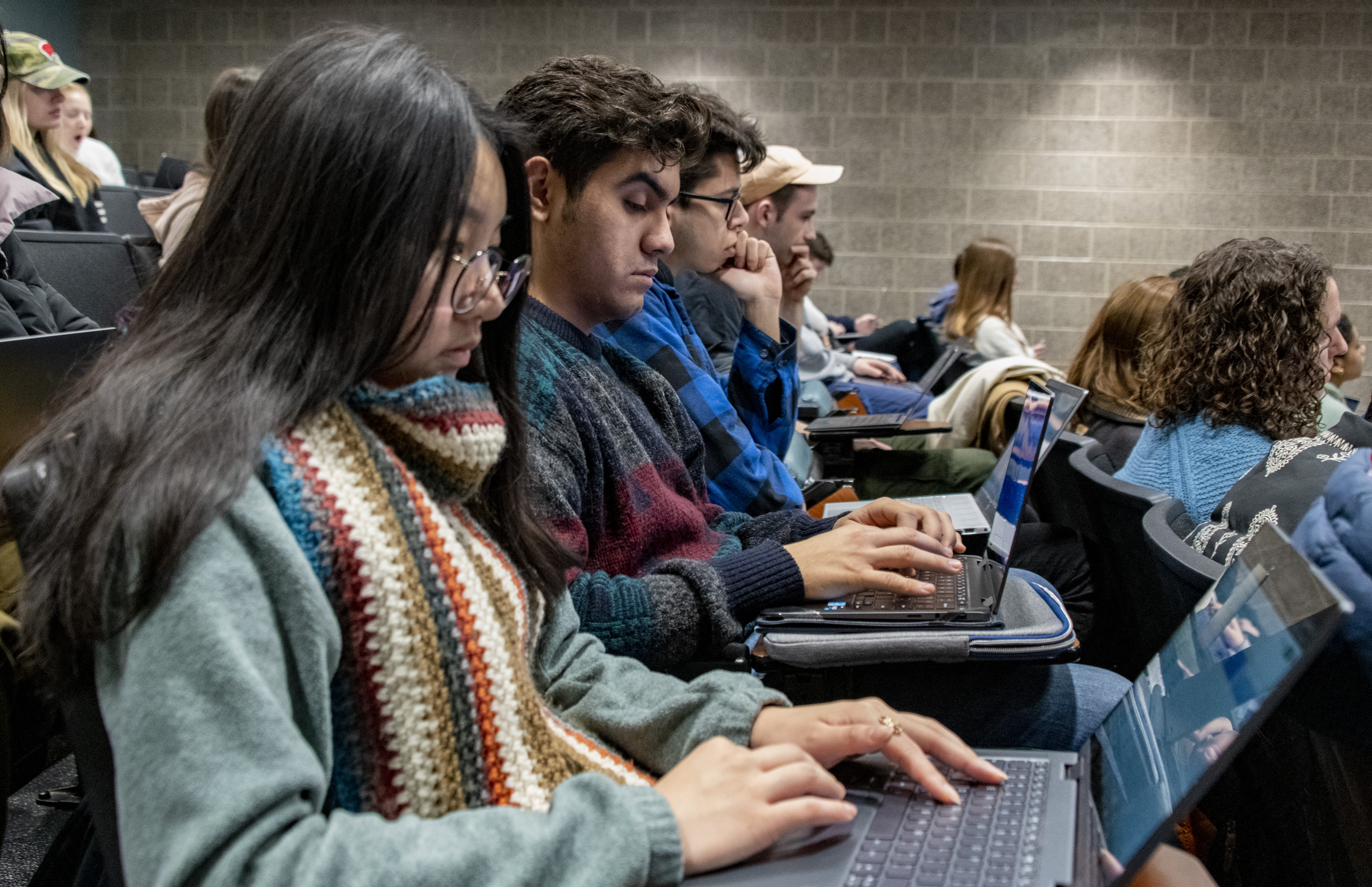 Applications available now. Information on the admission and application process can be found Division of the Social Sciences website and on our application requirements page.
There are three application deadlines for admission for Autumn Quarter 2024:
Early Action – November 15th
Round 1 Deadline – January 9th
Round 2 Deadline – May 1st (Note applicants are accepted on a space available basis)
Virtual open houses and other opportunities to engage with admissions and program staff are offered throughout the year. View a list of events.